Four Generations of Experience
Bleyle Elevator, Inc. is a family owned and operated company and has served the San Francisco Bay Area for over 90 years and four generations. We hold our company up to the highest standards in the elevator industry. Bleyle Elevator is a full service company performing maintenance, repair, modernization, and installation. Our customers are provided with a full range of high quality services at competitive pricing.
Bleyle Elevator specializes in the maintenance, repair and modernization of older elevators. Many buildings in The San Francisco Bay area are over 50 years old and were manufactured by local independent companies. This can make repairs and replacing parts challenging.
Our individual programs include a broad range of plans. We maintain elevators ranging from 100 year old basement drum machines to modern mid-rise machine roomless elevators. We serve San Francisco County, San Mateo County, Marin County and Alameda County.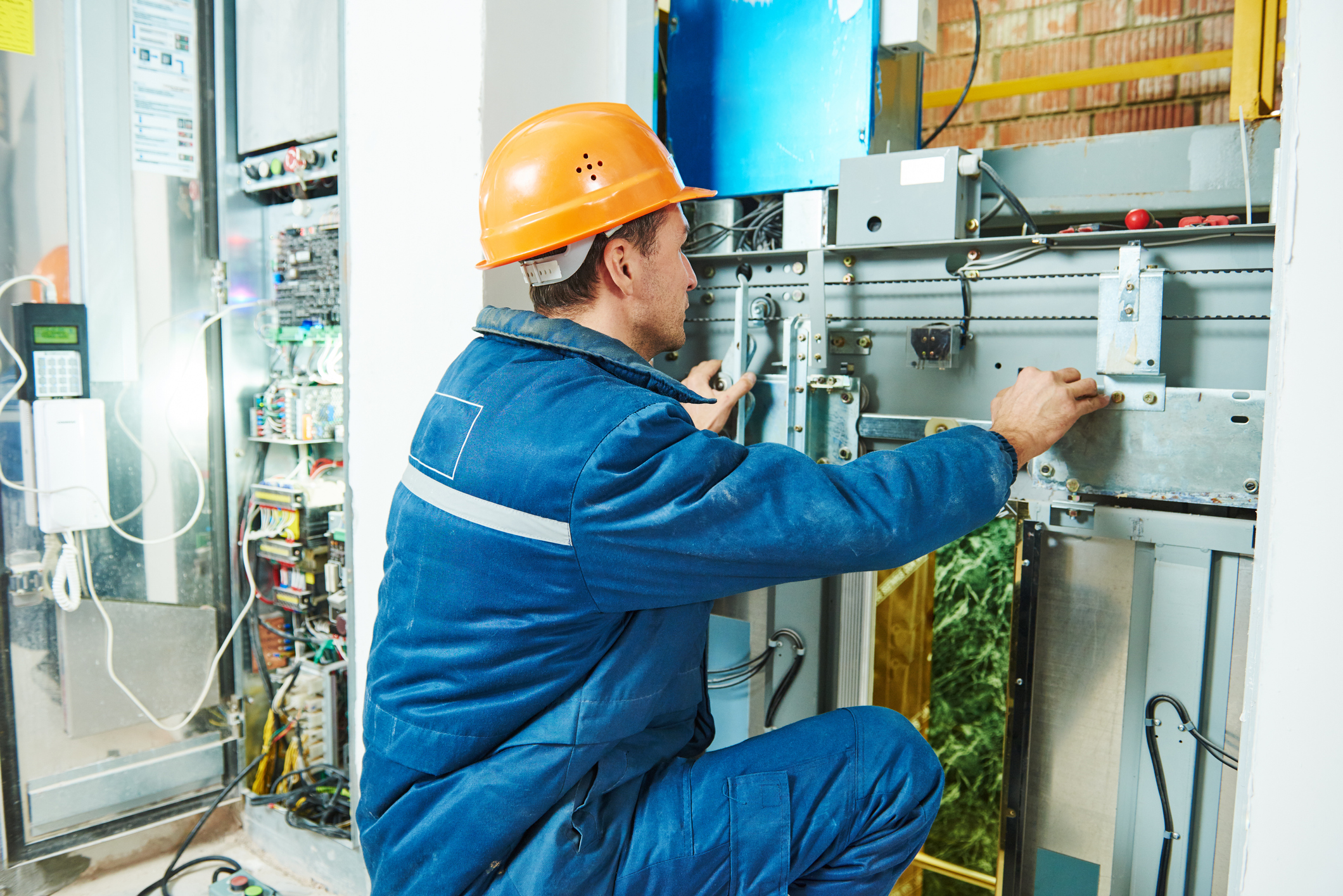 We can offer a high quality repair in a timely manner with our diverse inventory of replacement parts, this allows us to put your elevator back into service without unnecessary delays.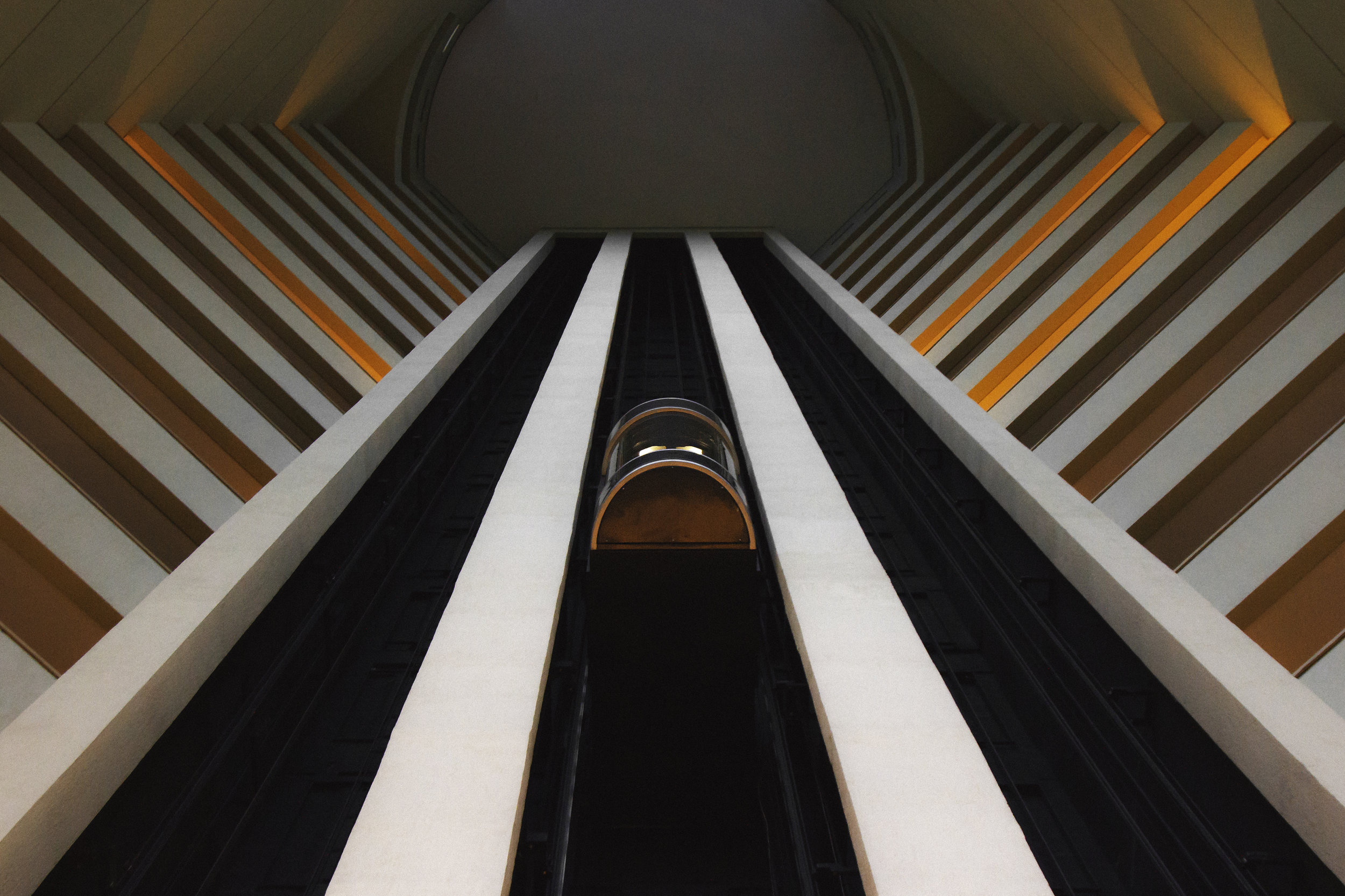 Bleyle Elevator has the experience and resources to provide the most appropriate and latest technologies to optimize the results of your modernization.
Bleyle Elevator Specializes in low to mid-rise custom projects including retrofitting existing buildings with new elevators. We offer a support team that includes engineers, architects, general contractors and consultants.
Credentials
State Contractors License # 744343

California Qualified Conveyance Company # CC-03-012682

Member – Associated Builders and Contractor, Inc.

Member – National Association of Elevator Contractors

Member – Northern California Elevator Industry Group

Member - The Better Business Bureau